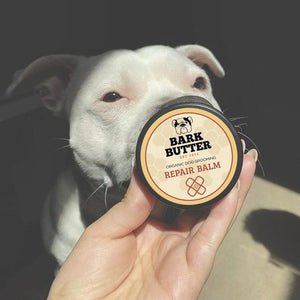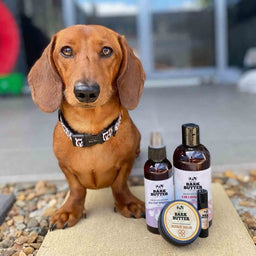 #1 for organic dog grooming products
BARK BUTTER IS A PAWSOME CHOICE FOR OWNERS WHO VALUE NATURAL GROOMING FOR THEIR FURRY FRIENDS.
GROOMING YOUR PET AT HOME CAN SAVE YOU OVER $1200 PER YEAR COMPARED TO VISITING A SALON.
our story
Back in 2015 I knew my dog Norman needed help. He's a British bulldog who's very prone to skin irritations, hot spots, infected skin folds, as well as dry nose and paws.